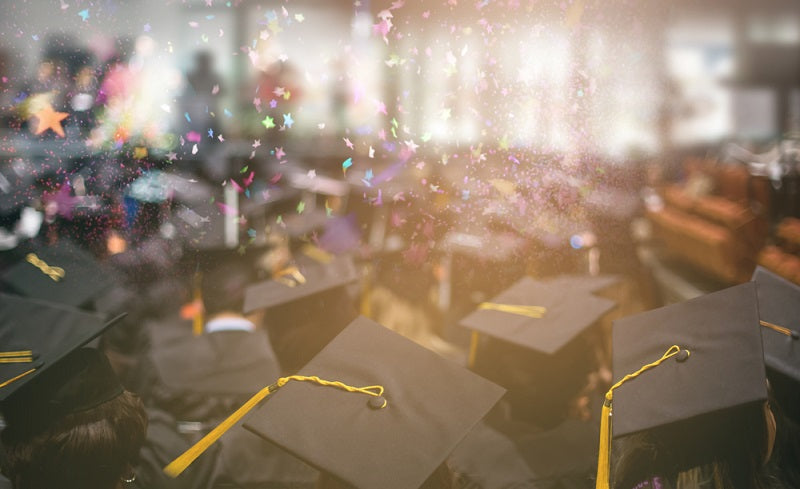 This is the guide to the best high school and college graduation party ideas. Learn how to make your child graduation unforgettable. Buy a perfect event tent!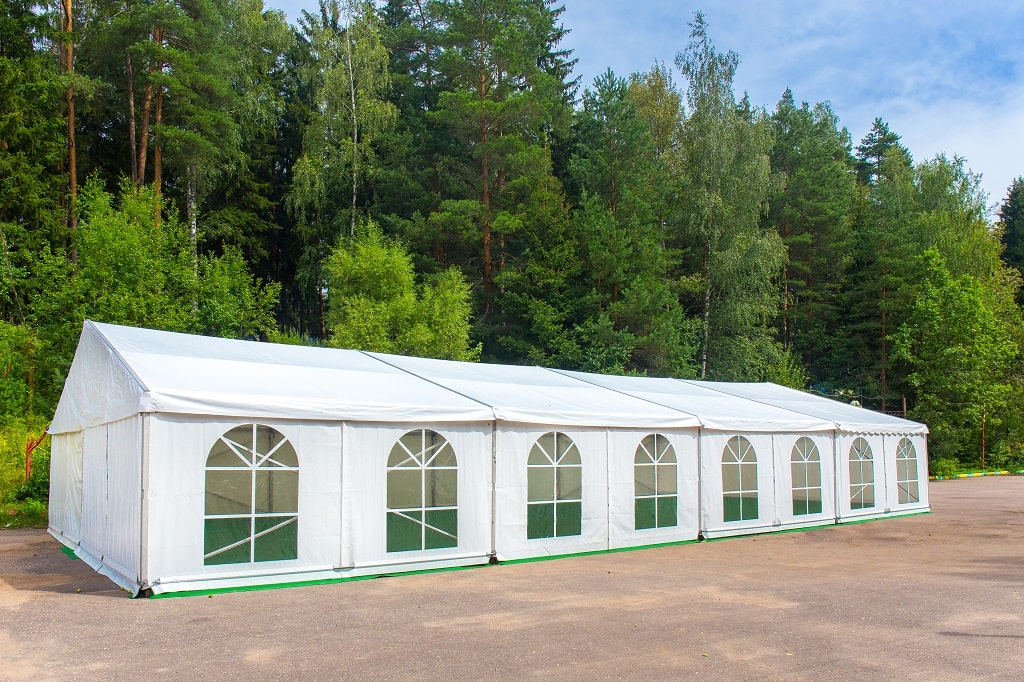 When choosing a tent for your next outdoor event, it's important to consider the importance of sidewalls. Learn how tent sides keep your guests safe and comfortable.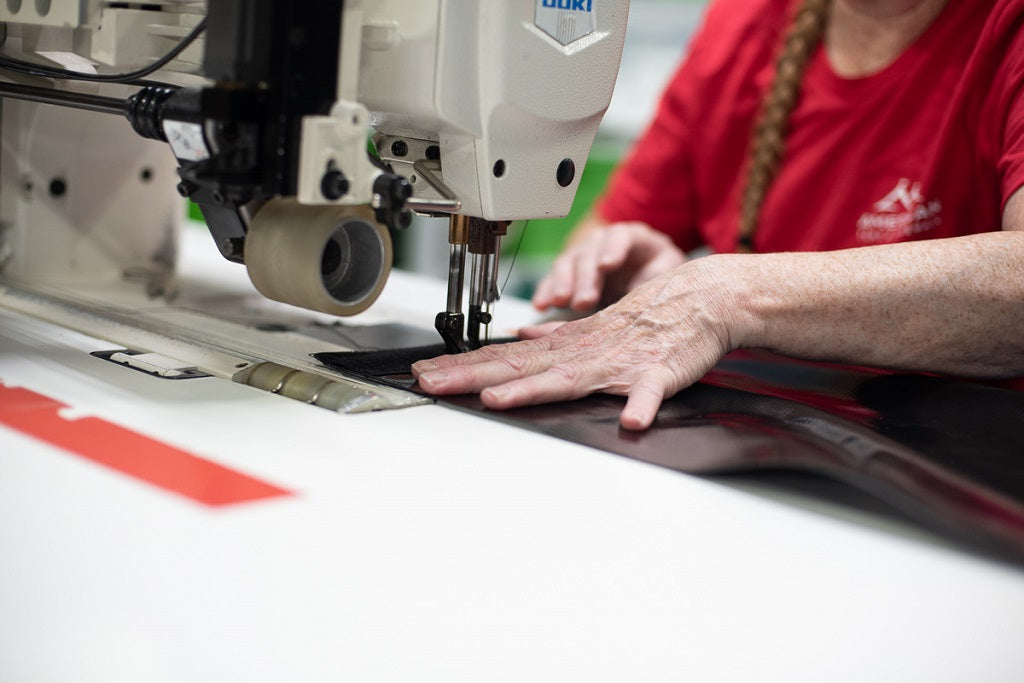 Purchasing any event tent is a big investment. It's important to find a tent manufacturer you know will provide a...