Planning a wedding and need a tent? In this article, we'll break down the factors that impact prices of wedding tents and help you find the best one for your big day.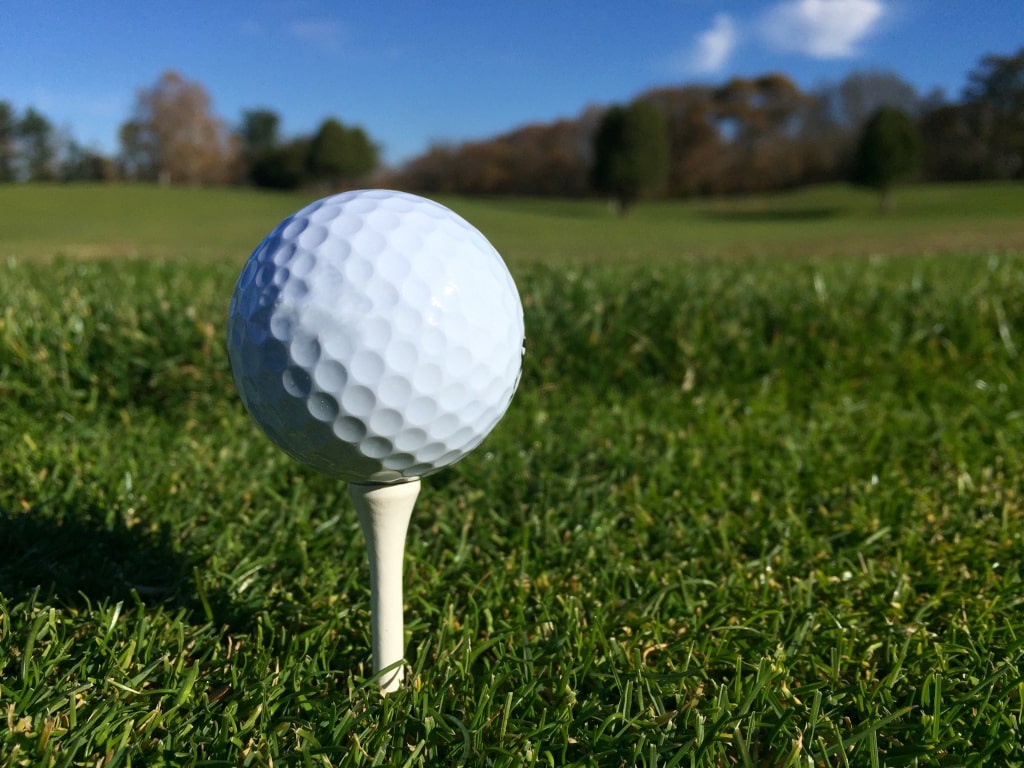 For many, golf is more than a hobby. Avid golfers can't get enough of teeing off at their favorite golf...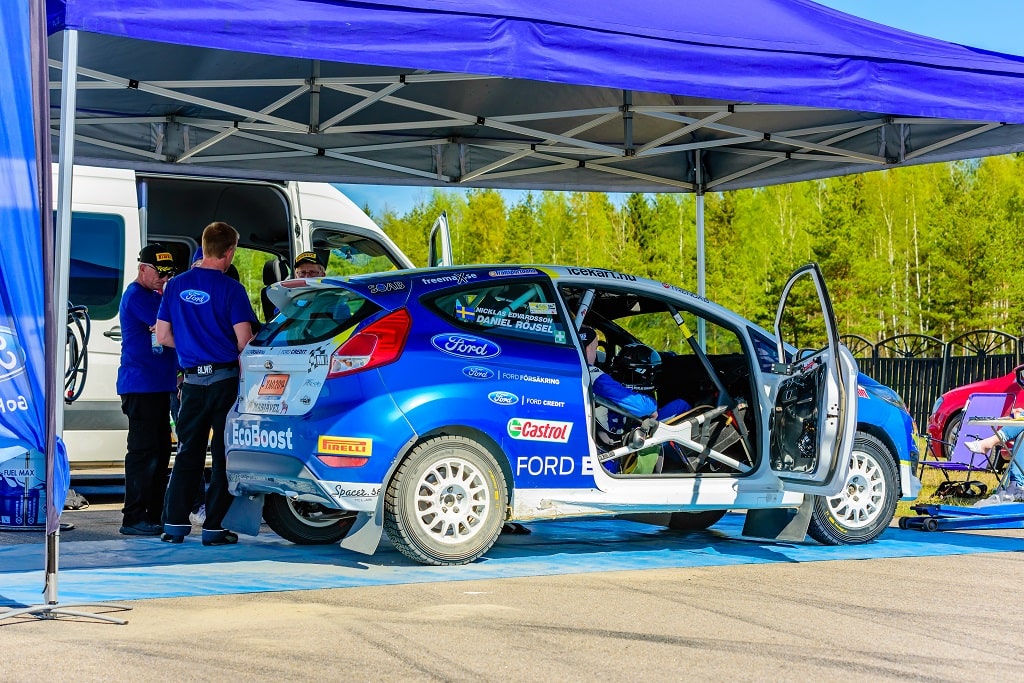 Thinking about a day at the races? Then you'll need a race car canopy that is built for speed! Let's learn more about choosing the perfect tent for race day.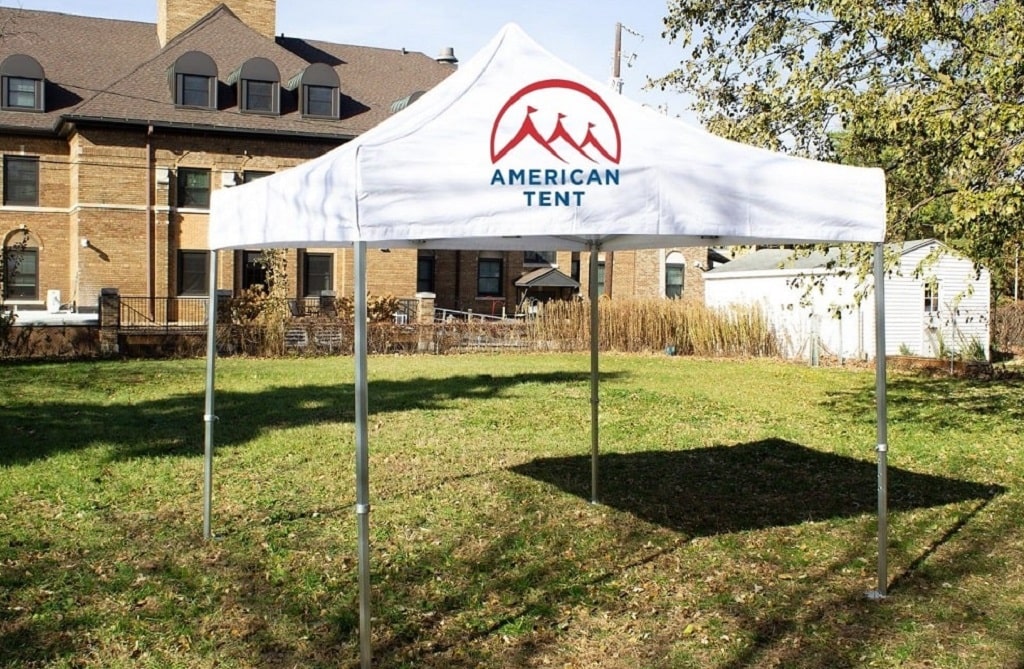 For businesses, such as pharmacies, grocers, healthcare providers, and hardware stores, pop-up tents make it possible for them to continue serving their communities.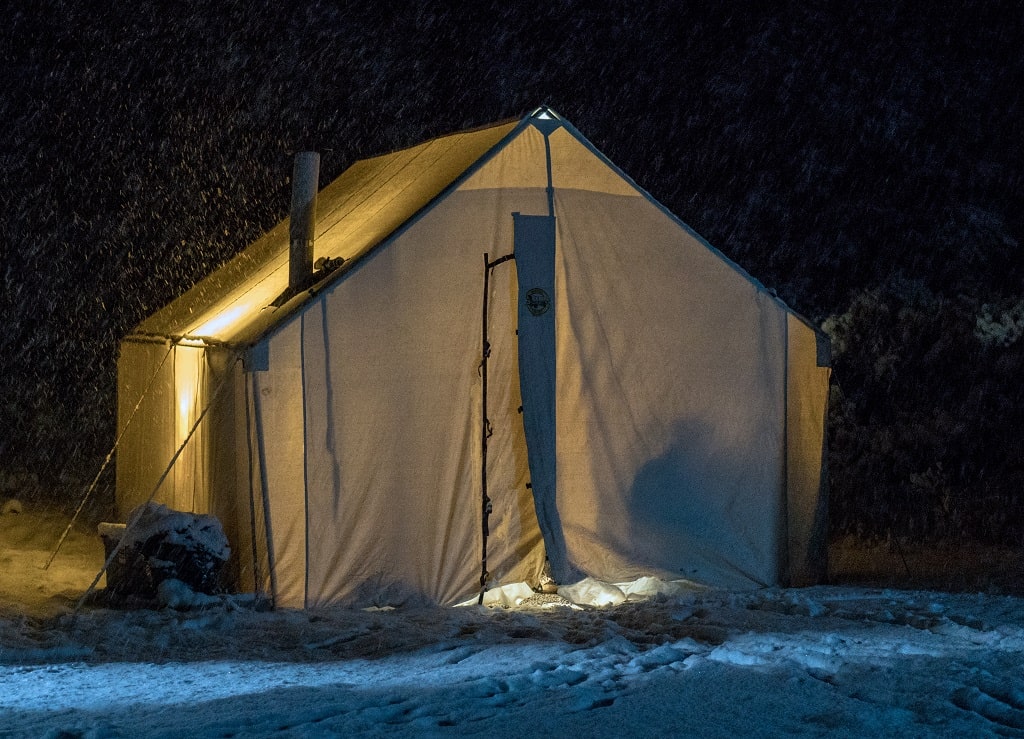 How do you host an outdoor party when the temperatures are frigid? A tent is an excellent option. We have the answers on how to keep a party tent warm in winter!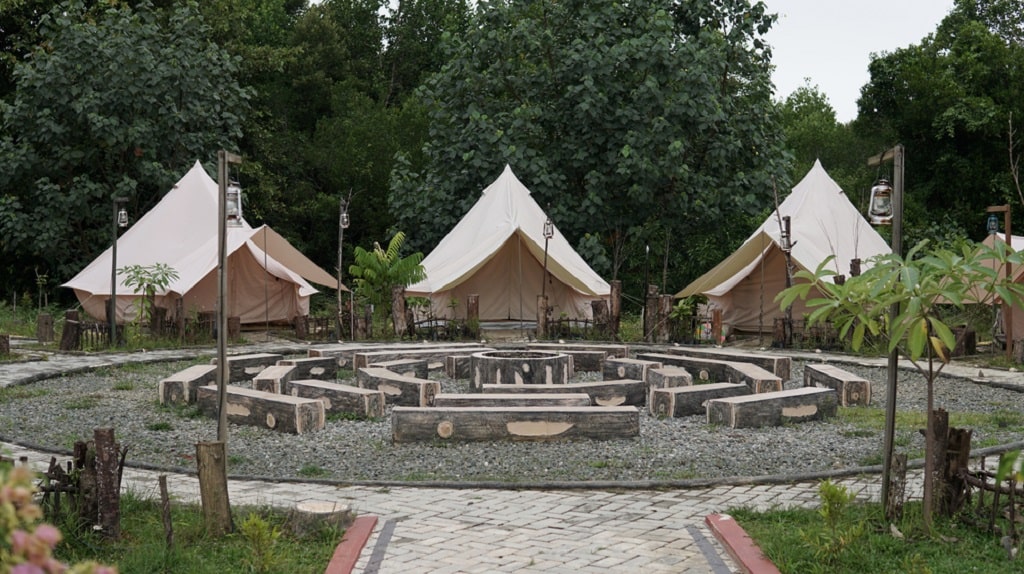 Tents can help solve a multitude of temporary storage issues. You can use a tent for team-building activities, make classrooms, or employee training sessions.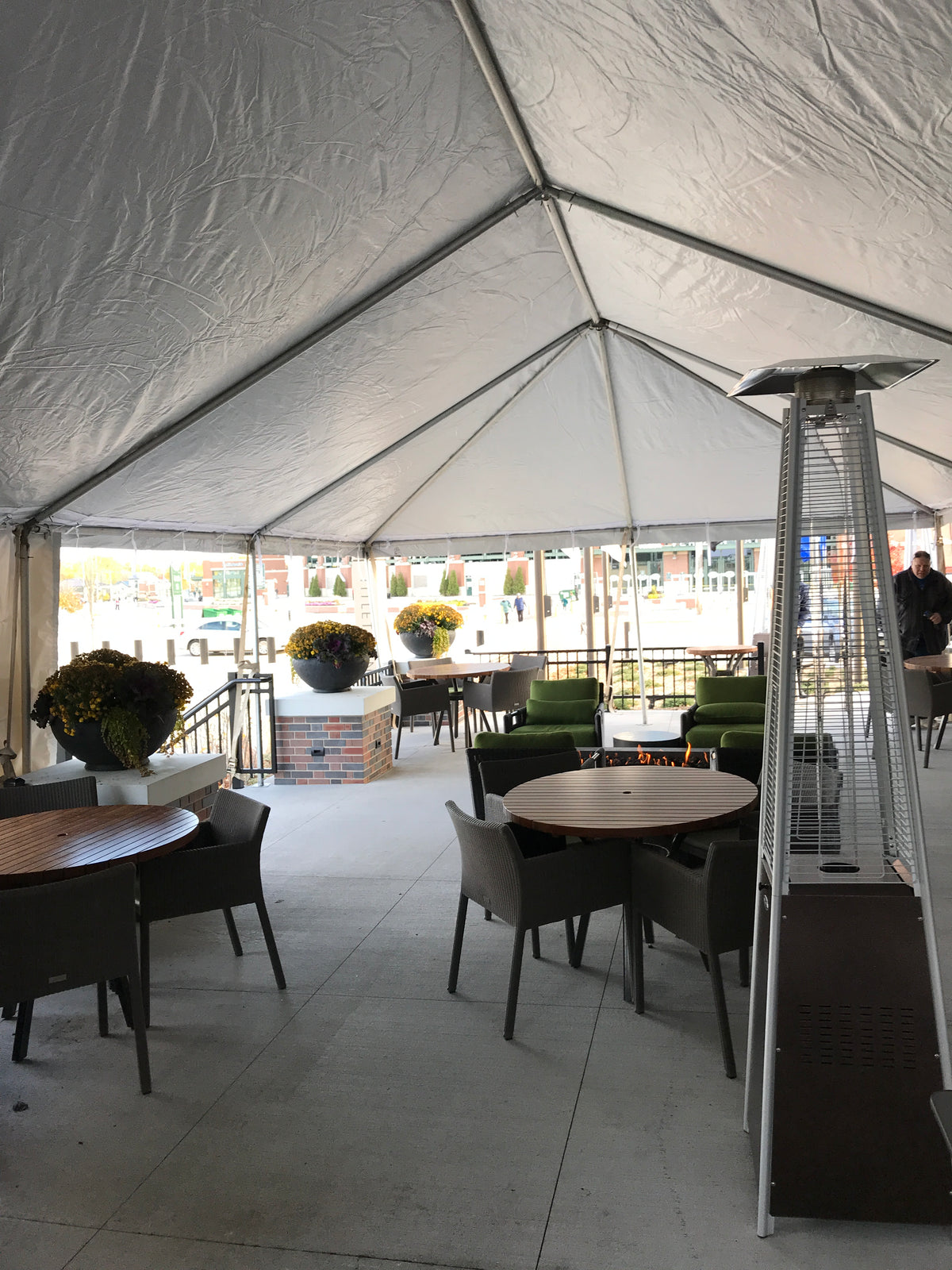 If your restaurant has an outdoor dining space or a patio, you probably already know that is precious real estate,...