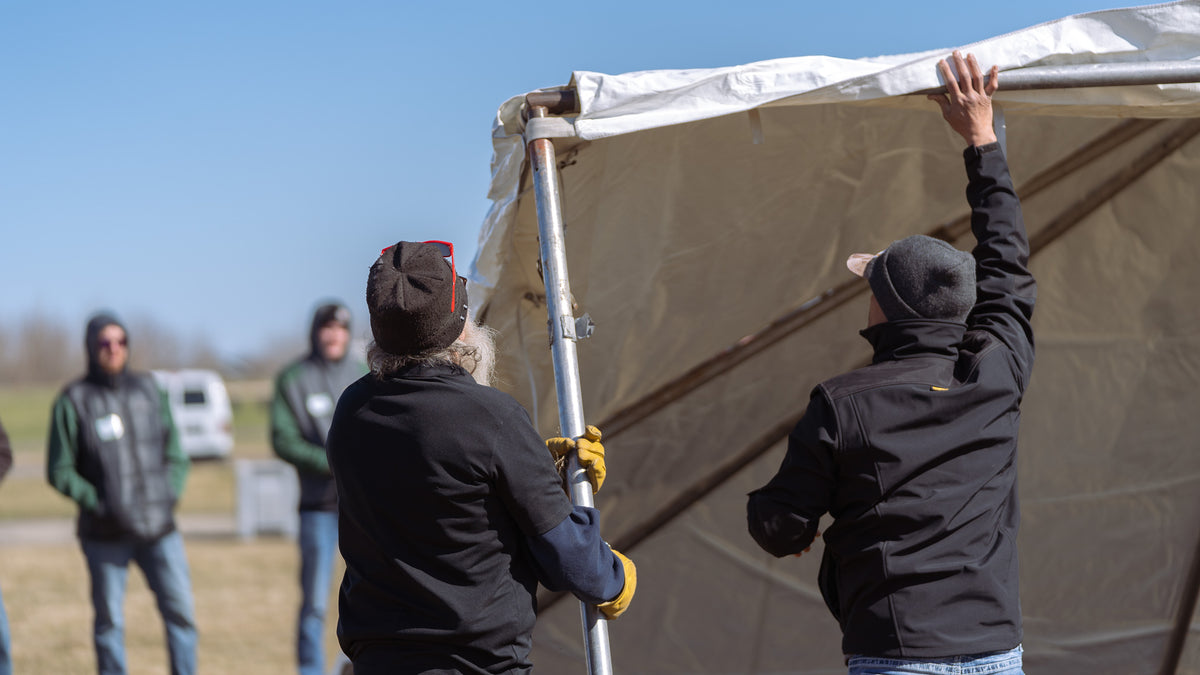 You don't have to live in the bible belt to enjoy tent church. Let's read in our post which steps are better to take to prepare for church revival meetings.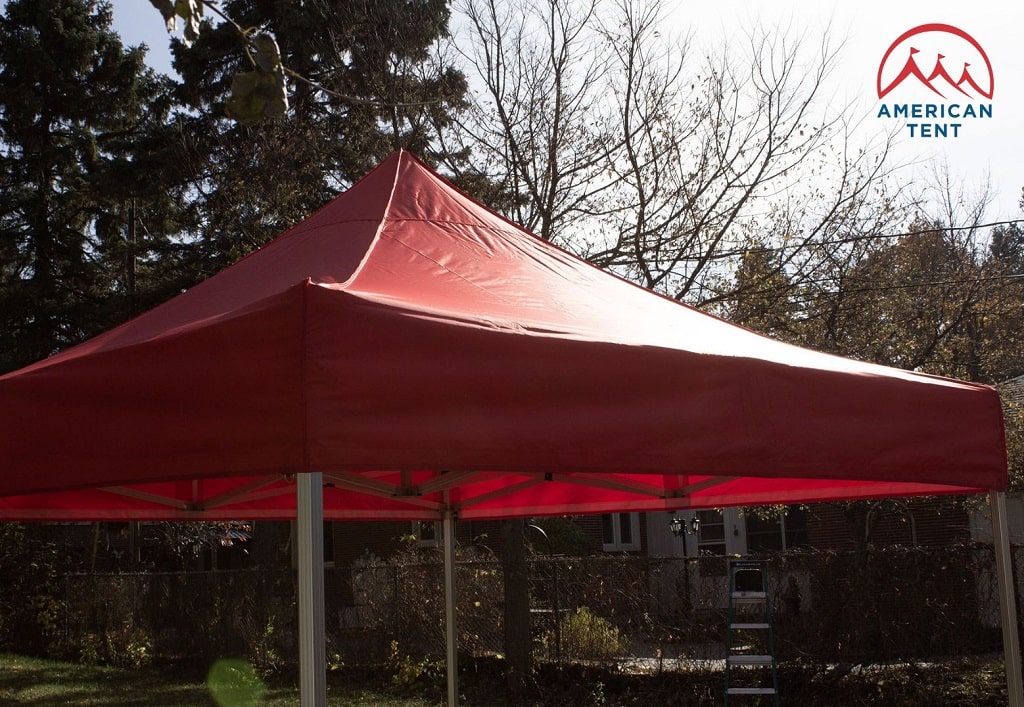 An always outside pop-up tent offers a multitude of advantages. You can make successful use of your pop-up by planning and following our tips and guidelines.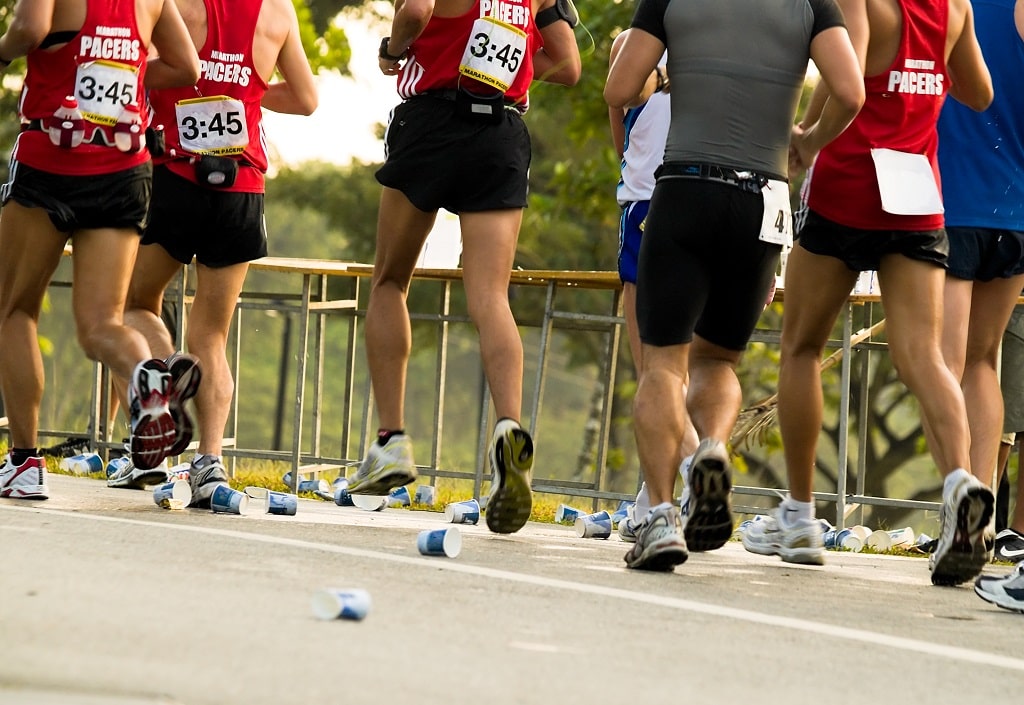 American Tent can help make sure that participants have a secure spot at a marathon aid station to access marathon drinks and rest if needed.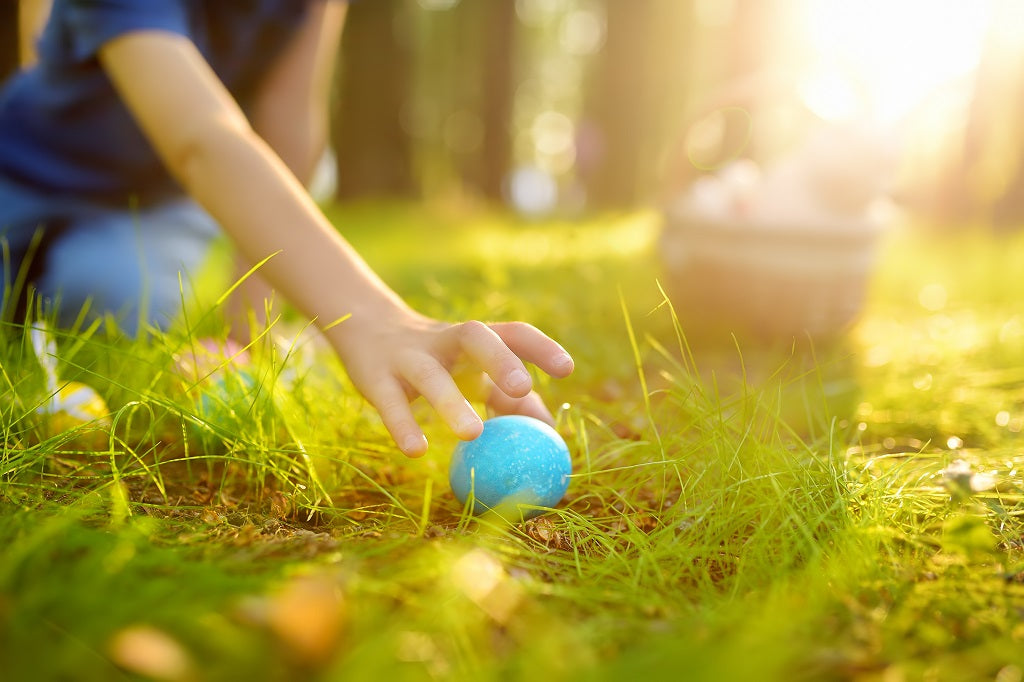 Easter party is a wonderful way to gather with family and friends. Hosting an Easter-themed party will be a breeze with just a little bit of planning.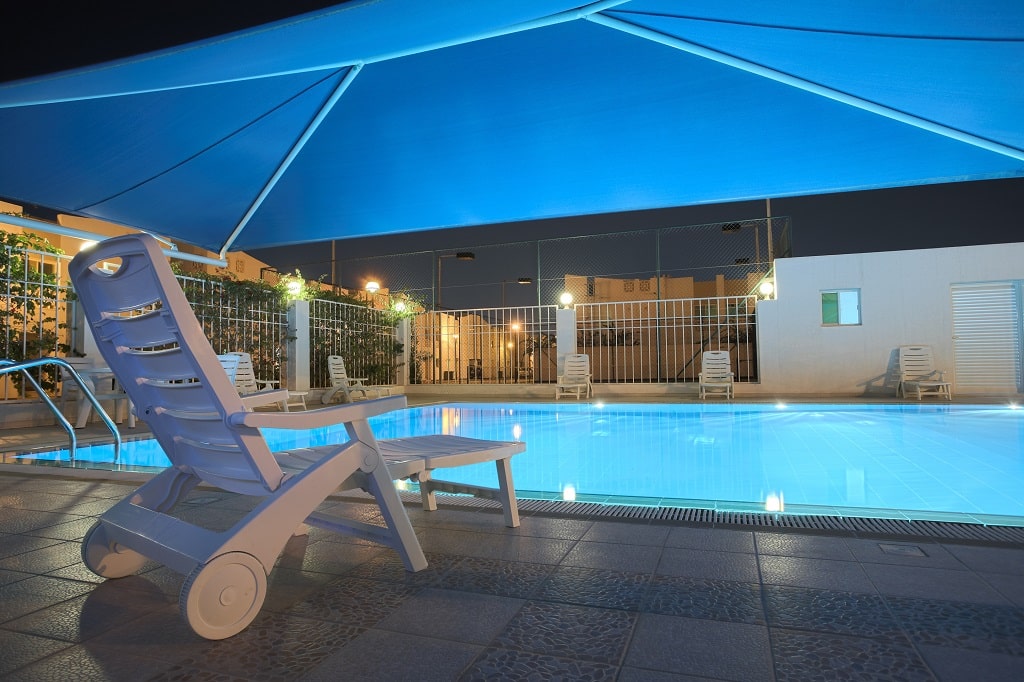 Everyone loves to have a little fun in the sun, but nobody wants to get a sunburn! That's why shade coverings for pools are gaining popularity amongst pool owners.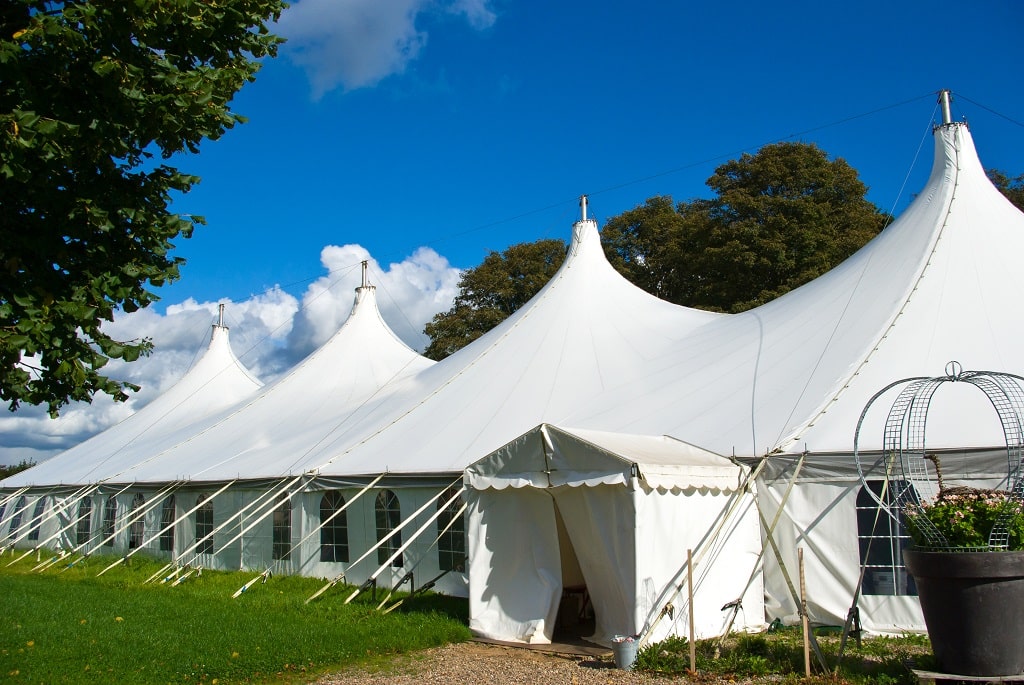 Large outdoor events have been put on hold for quite some time now due to COVID-19. While widespread access to...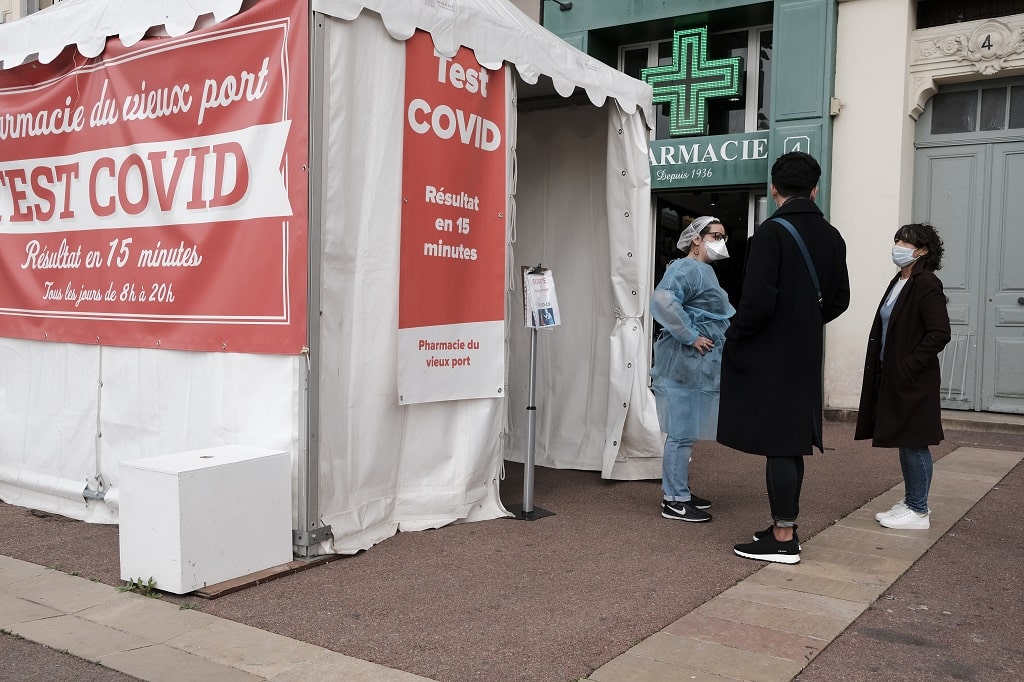 With many hospitals reaching capacity and struggling to treat patients with and without COVID-19 during this unprecedented time, many were...