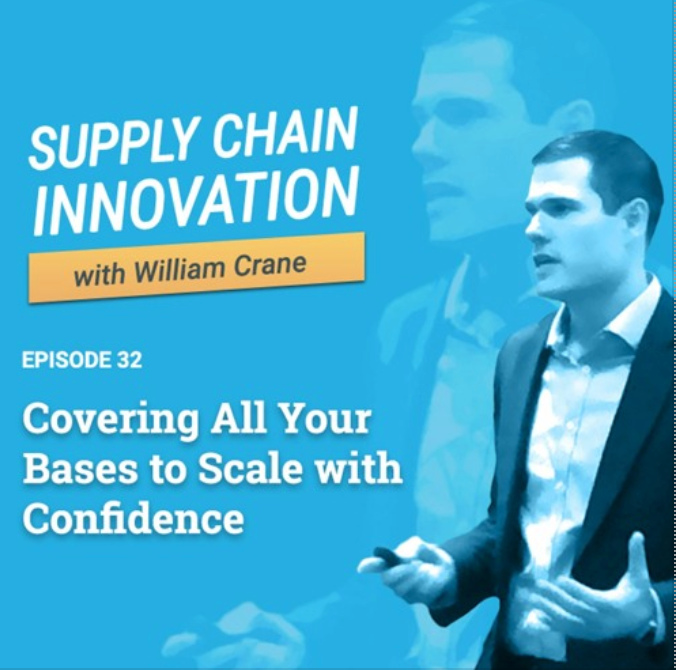 American Tent CEO Tony Ehrbar hits the airwaves with insight on successfully scaling your small business.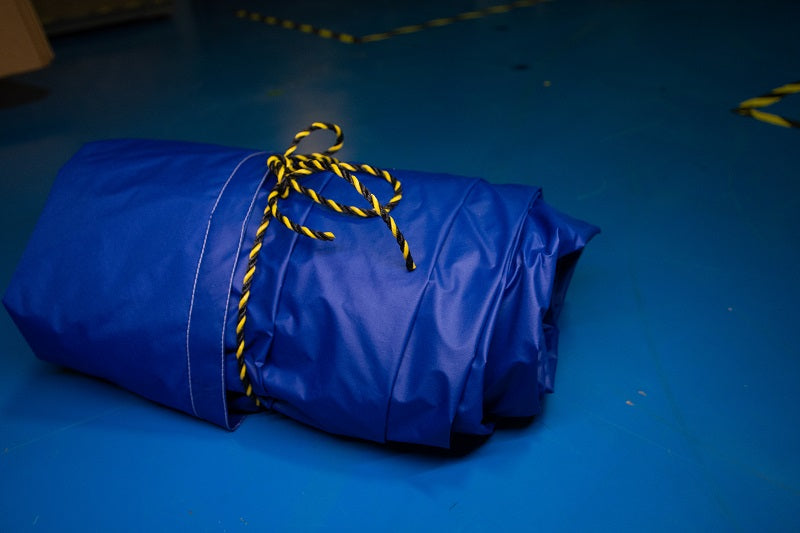 American Tent's team created this complete guide on how to store your tent to make it easier for you to care for your tent. Read the article, save your tent and save money!
Go big or go home, just like mother used to say. This year, win at Mother's Day by throwing her an unforgettable party with the help of American Tent.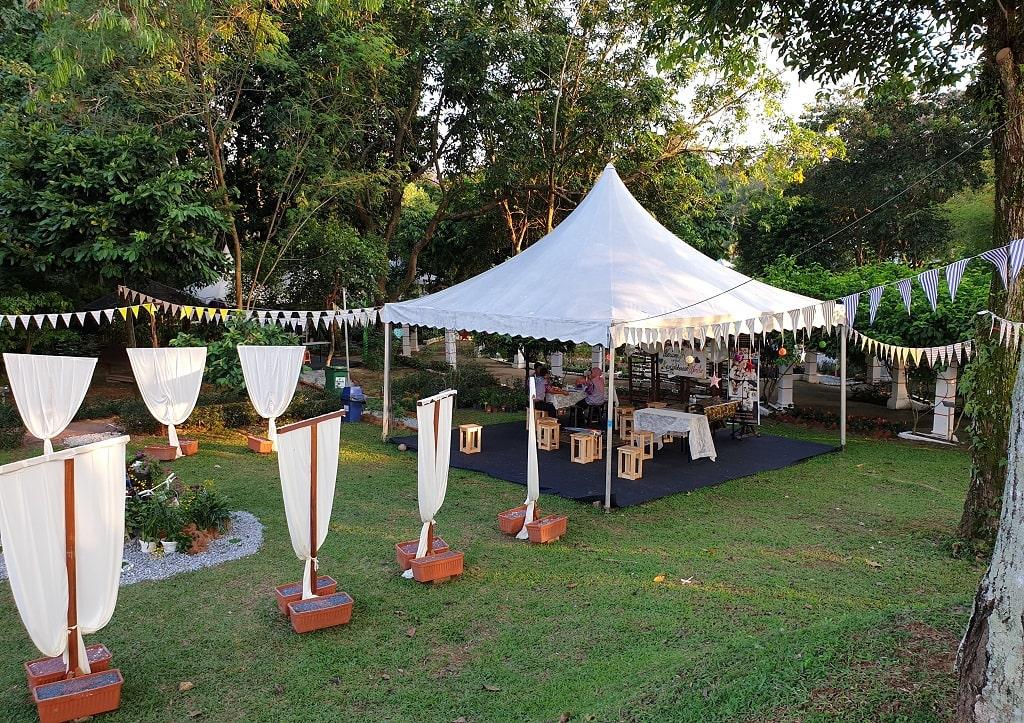 Celebrate in style with a tent. Our pole and frame tents are perfect for any event, extremely durable, & come with amazing service & support.