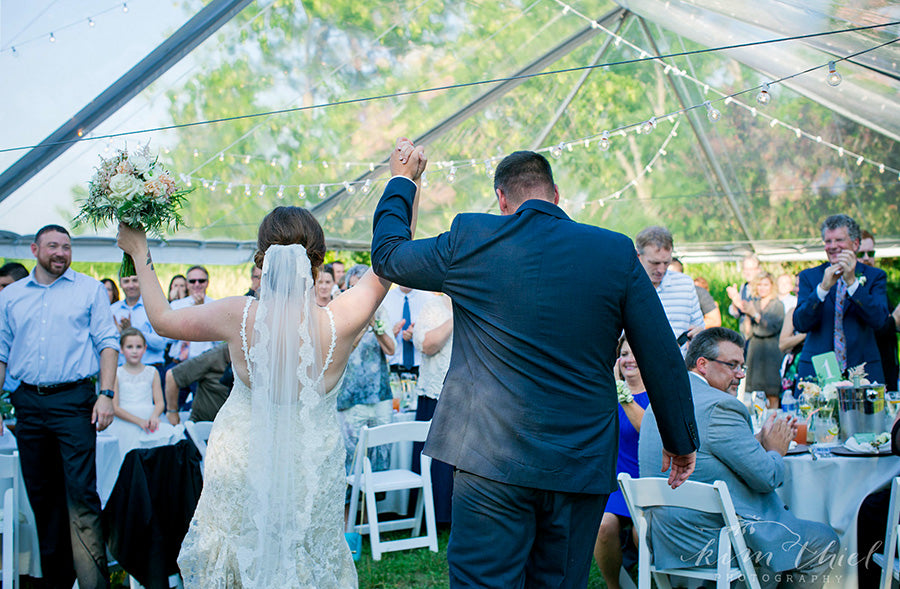 Embrace the boundless creativity of backyard weddings, where you can design a celebration that breaks free from a traditional venue....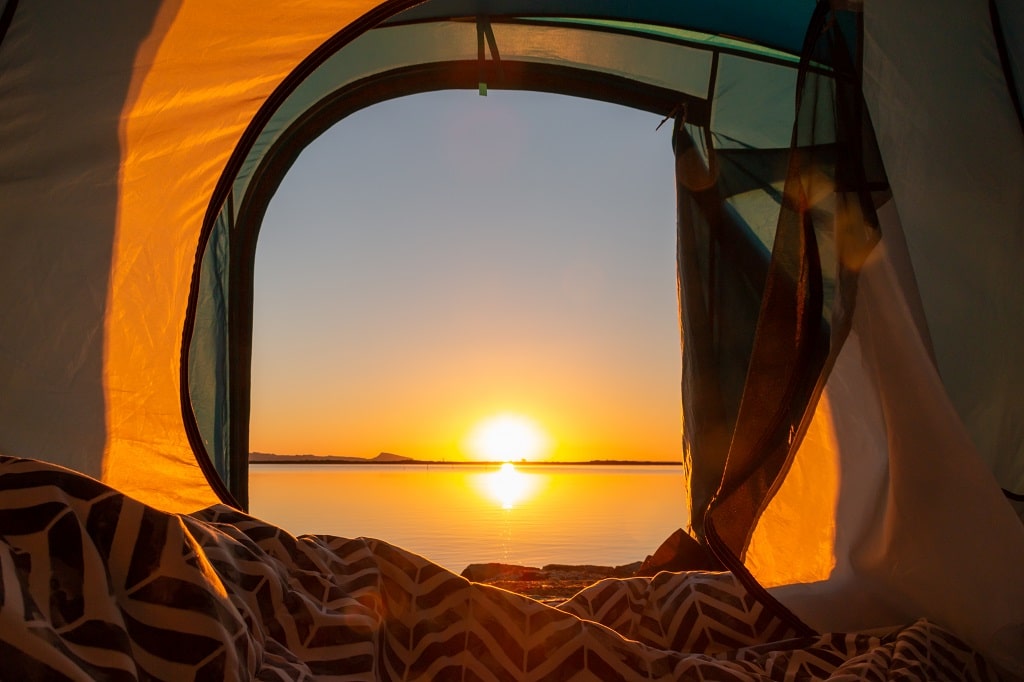 Use this checklist as a guide while planning your four days trip for Baja 1000 - a famous desert race. Plan ahead and prepare for the best time of your life!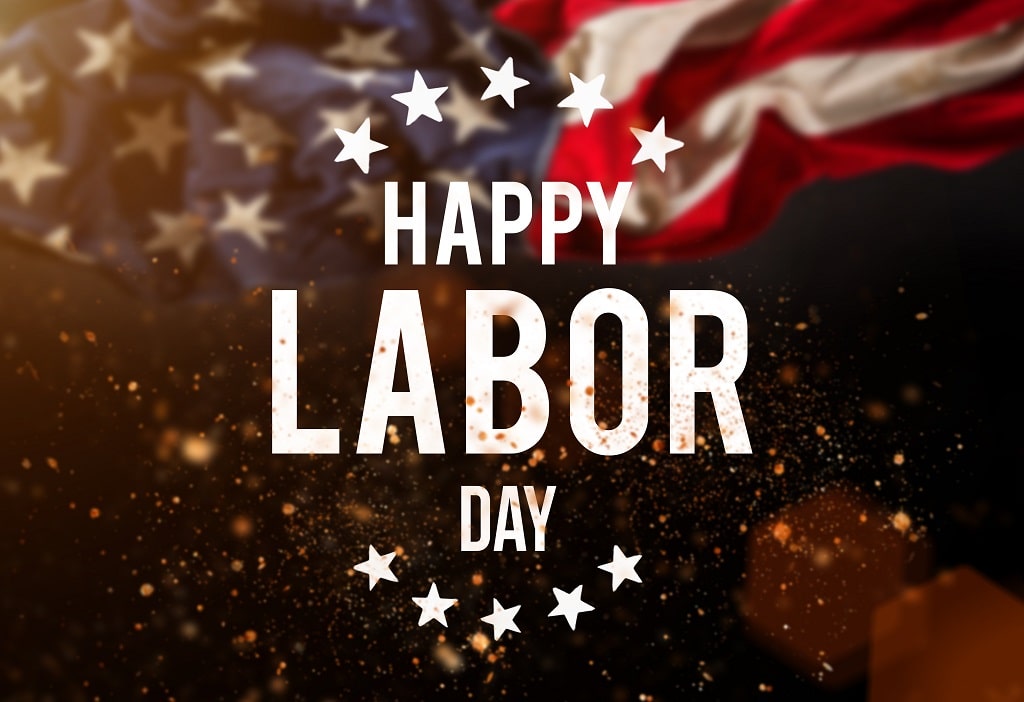 Read this guide with all white party ideas and tips to make your party a success. Don't forget to check out our line of tents for your perfect white out party.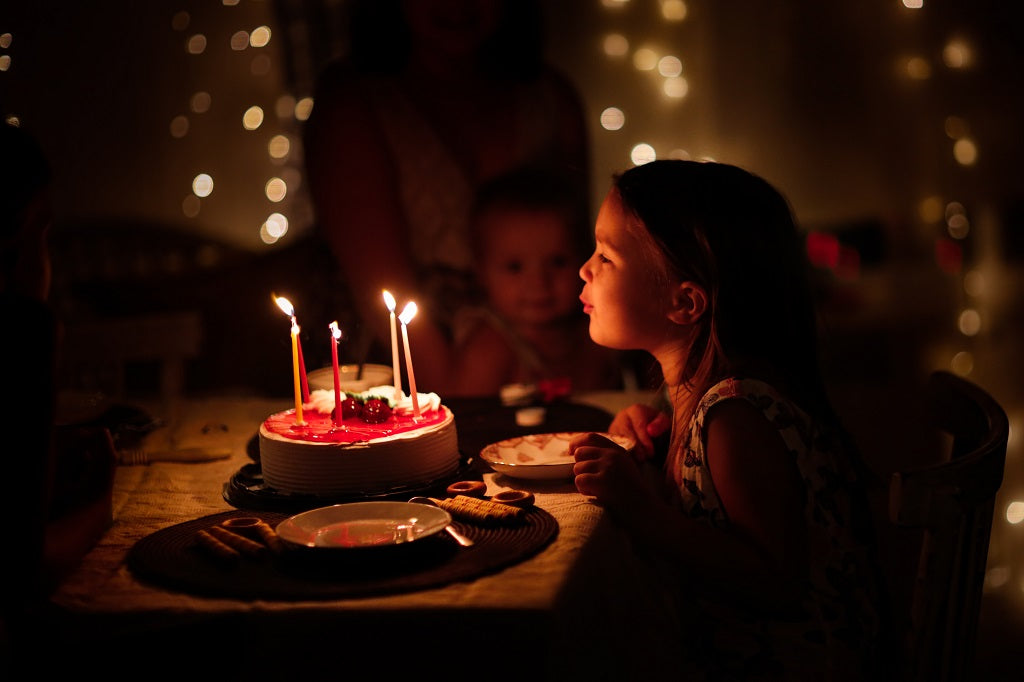 Planning a camping themed birthday party? These backyard camping ideas will have you celebrating in style and make your child's birthday one they'll never forget.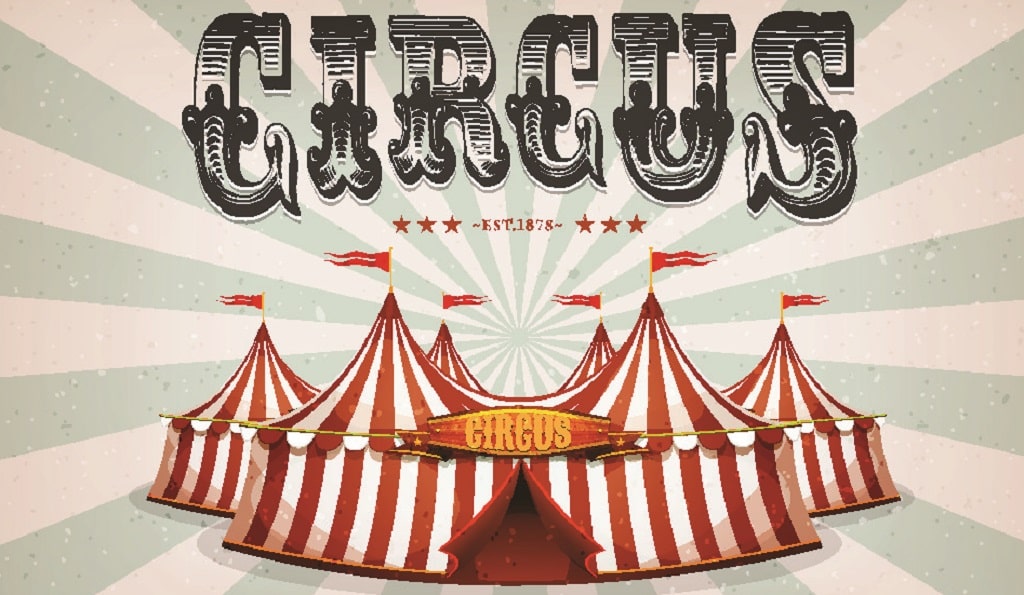 Nothing is more exciting than when the circus comes to town! But you don't have to wait until the next...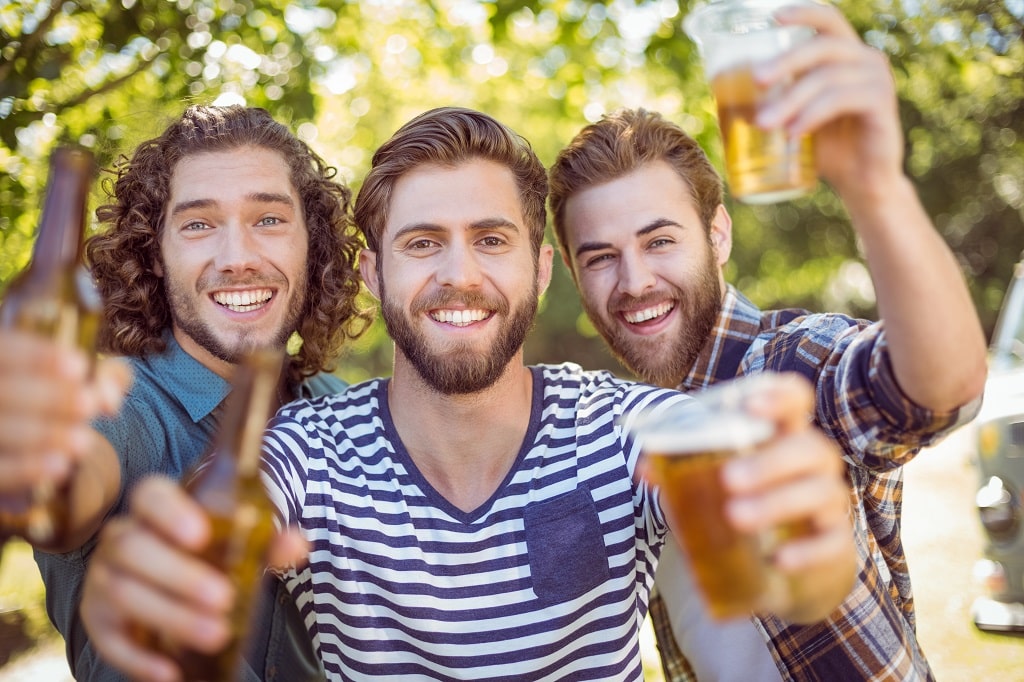 Today, home brewing has become a multi-million dollar industry. If you're wondering how to run a beer festival, keep reading for our best beer festival ideas.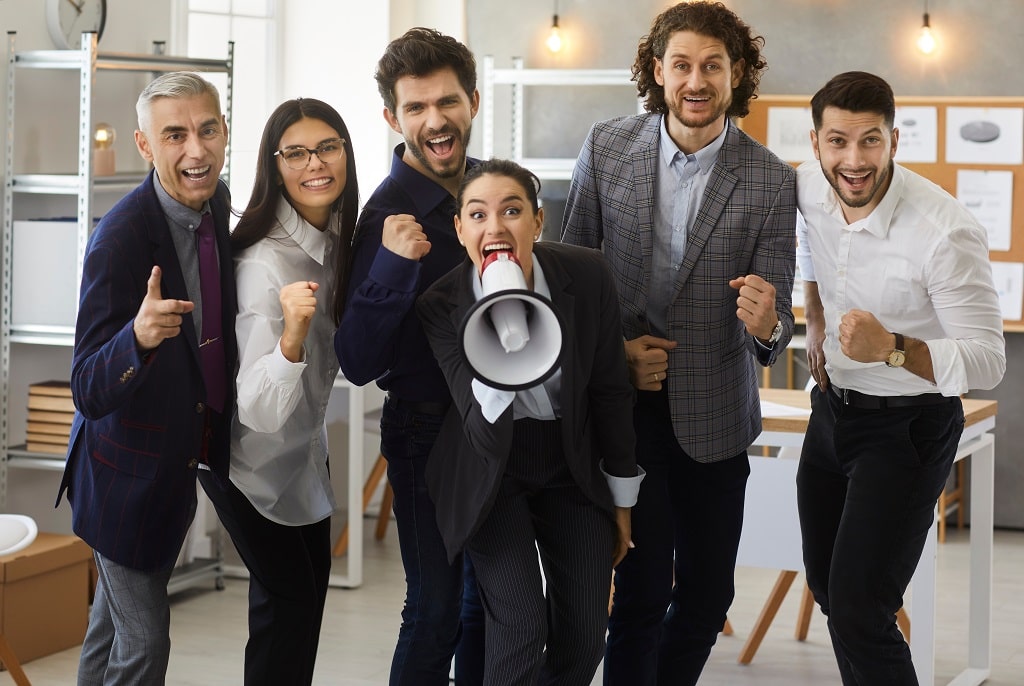 Job recruiting events have become an important part of the overall recruitment process. Read on to find out how to find the best tent - for your job fair booth.